Projects
at Home and Abroad
The Women's League is a major fundraiser for charitable projects both
within and outside the Unitarian Church. In the last 37 years since 1976, Women's League members have raised £195,791 for various projects. Details of those funds raised in the last 12 years are shown below:

The 2017/2018 Project is Prostate Cancer UK

Please make cheques payable to: Women's League Project Account

Eunice Smith - Project Secretary
For contact details please see the back of the League Letter.

N.B. Cheques incorrectly made out will no longer be accepted by our building society!
Due to the high cost of postage receipts will only be posted if a s.a.e is enclosed.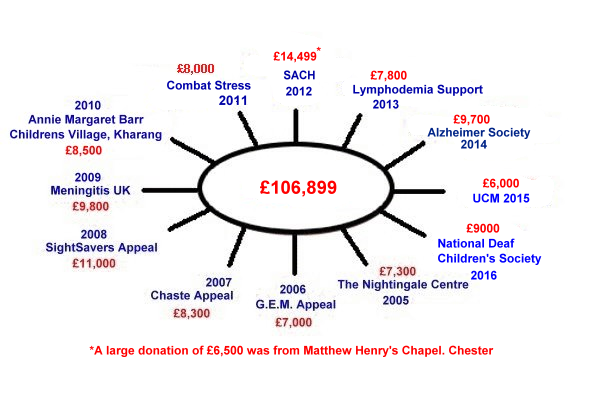 In many countries a modest amount of money can go a long way. Indian Unitarians in Assam have done remarkable things with the 1999 donation to the Kharang Rural Centre.
(Photographs of the Kong Barr Memorial Hospital by kind permission of John Hewerdine)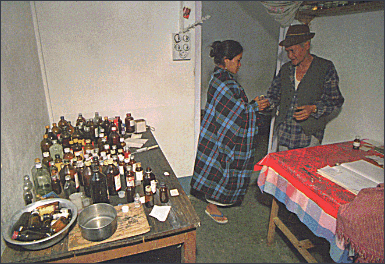 Grants to Women Ministerial Students and Women Lay Pastor Students
The Women's League, in 2003, set up a fund to give grants to Women Ministerial Students and in 2005 to Women Lay Pastor Students also.

In February each year applications for grants are considered, which are paid in October.
New entrants, and those already in training can be considered.

Further details available from the National Secretary - Susan Wildman,
e-mail: