Services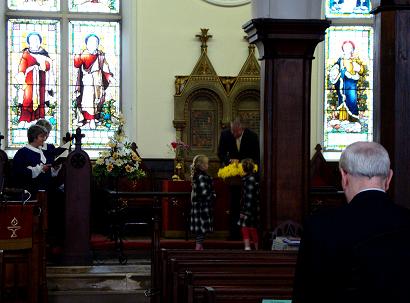 A service of worship is held each Sunday.

The service is at 6.30pm on the first Sunday of each month only, and at 10.45am on all other Sundays of each month, except on the Sunday before Christmas when an evening carol service is held.

Sunday services usually last 50-60 minutes and will include singing hymns, times for prayer and silence, readings from various sources, usually a talk, address or sermon -, and at the morning services a children's talk and activities.

You are welcome and are also invited to join us for coffee and a chat after the service.

Occasionally, service times change, so please contact the Chapel to check.