Contact Details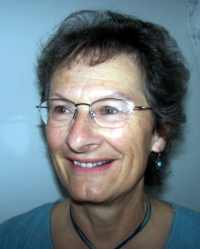 Chatham Unitarian Church
3 Hammond Hill (corner of New Road Avenue)
Chatham
Kent
ME4 6AP



Secretary:
Beryl Payne
Address c/o Chatham Unitarian Church, Hamond Hill, Chatham ME4 6AP
Email: medwayunitarians@gmail.com
Directions
Train
From Chatham Station turn right and take the first left up the slope to New Road Avenue. Cross road at pedestrian Crossing and continue west across Manor Road. Church is on the right hand side at corner of Hamond Hill
Car
We have no bespoke parking.
Leave the M2 following directions to Strood and Rochester. Drive along A2 through Strood, cross Rochester Bridge along Corporation Street to junction with High Street where you bear left up Star Hill and turn left at roundabout at the top. Continue along A2/New Road. There is metered parking on New Road/A2 and Fort Pitt Hill. Church is on river side opposite Victoria Gardens.
We have a loop system for the hard of hearing. Although the lavatory facilities are not specifically designed for the disabled, it is accessible in a wheelchair. Our disabled access is from the side gate onto Hamond Hill which is very steep.